AutoCAD 2017 was released on 21st of March 2016 with one mission – To help you stay at the forefront of design. This latest release offers various features such as improved performances, more powerful tools, support for multiple platforms and devices…
One of the first things that you are going to notice is the new Autodesk Desktop App which manages your software updates and connects you to learning videos. This app replaces the Autodesk Application Manager. It does not require you to sign in to your Autodesk account. However, it provides the most value when you do so. All that you will get is managing and tracking all of your updates with a single desktop app.

The performance and stability of 2D and 3D Graphics are improved. Now, drawing in AutoCAD is more precise. You`ll notice that throughout your entire workflow graphic appearance has been improved with lines, arcs and circles who are looking crisp now, not only when you are drawing but also when you are panning an zooming.

Creating and editing Centerlines and Center Marks just got easier. Now you can quickly create centerlines and center marks from existing objects. When you move the associated objects, the centerlines and center marks move and update too.

PDF files are a common way of publishing and sharing design data for review and markup. AutoCAD 2017 is the first AutoCAD release with PDF Support. Now you have the ability to import and convert drawings from PDF format to AutoCAD as geometry and text objects.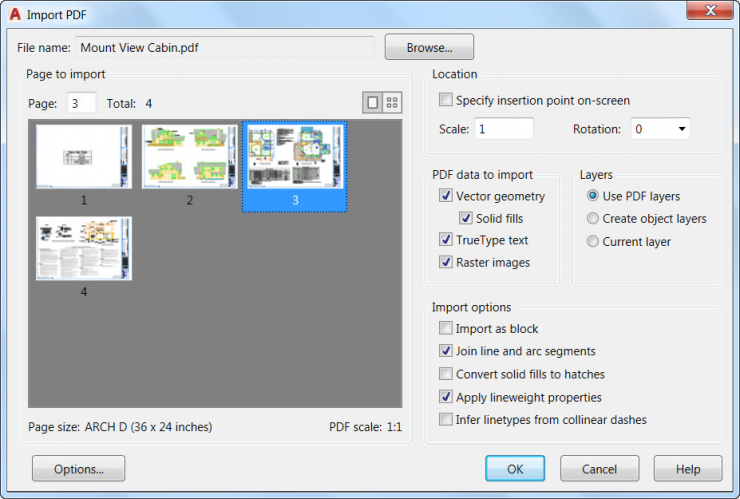 Being able to customize AutoCAD is one great feature of this tool. Migrating Custom Settings and files from previous versions have never been easier. It offers a modern and informative interface which is easy to use. This tool detects and identifies customized setting, enabling you to choose which ones to migrate.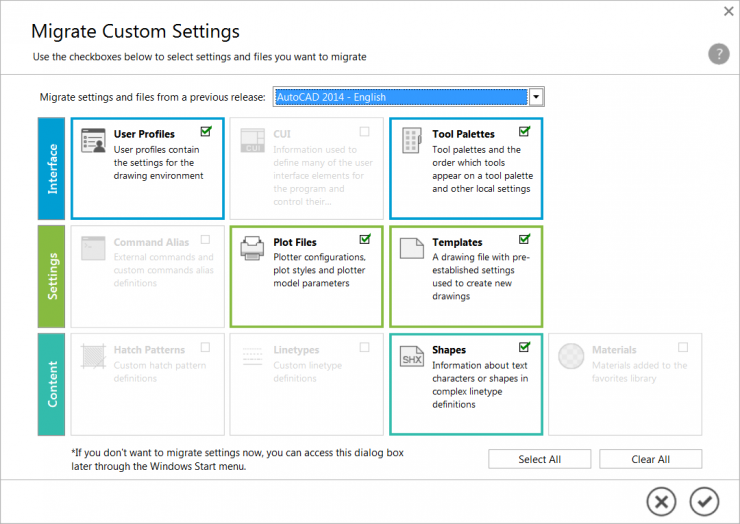 Connecting and collaborating with other people on projects is essential for your final design. With the new Share Design View you can easily publish your documents in the cloud for viewing across multiple devices and platforms. You can create views and layers that can be used to show collaborators the key aspects of your drawing. They don`t need an account to do it; just a web browser.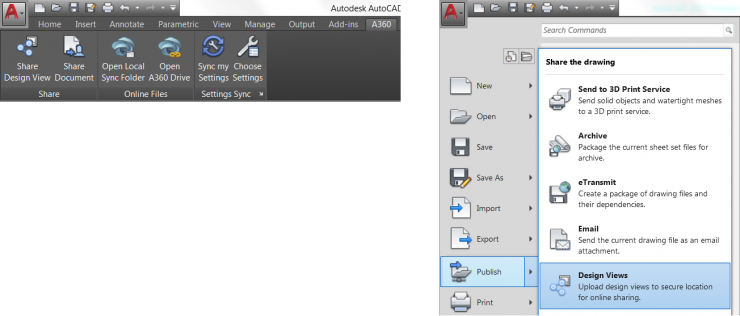 Using Autodesk Print Studio you can prepare your model for printing, connect almost any 3D printer on the market and physically create your designs. This feature simplifies the 3D printing process to save your time and minimize waste.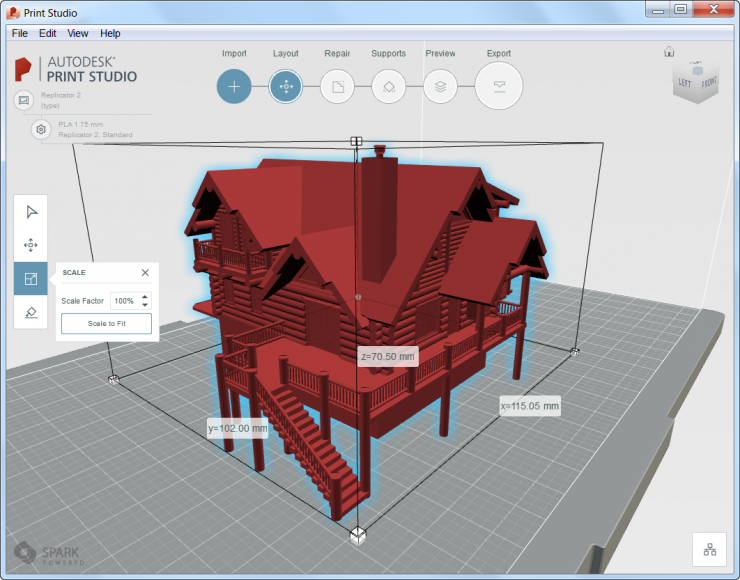 AutoCAD 360 Pro is the official mobile app that is included when you subscribe to AutoCAD. 360 Pro lets you take the power of the newest AutoCAD wherever you go. You can draft, edit or review from your smartphone, tablet or laptop anytime and anywhere.
This latest version of AutoCAD is the best yet. It offers new and enhanced features tremendously useful for all your design work. So, enjoy the powerful tools and improved performance to simplify and personalize your AutoCAD 2017 experience.