The BoB Fund has been established as an initiative of Cadonia Ltd and successfully completed the renovation of the Children's Wing in Clinical Hospital Bitola at the beginning of April 2018. The work at the Hospital in Bitola was the first community project funded by the Fund.
The work being undertaken by the Bob Fund resulted in the installation of new floor, tiles, bathroom fittings and fixtures, painting of the walls and doors and new children's wallpapers in the Children's Wing.
The official opening of the renovated Children's wing was held on 13 April 2018 where the Director of the Clinical Hospital gave a Letter of Gratitude to representatives of BoB Fund.
The event was followed by local and national media. Everyone that was present on the event was very delighted at how the interior is looking now and expressed their appreciation for what the BoB fund has done for the City of Bitola with this project.
We thank the Management of the Clinical Hospital for their openness to collaboration with the BoB Fund on this project and all of the generous people who supported the action through different means.
We look forward to new projects and co-operation in future in our pursuit of the beautification of Bitola.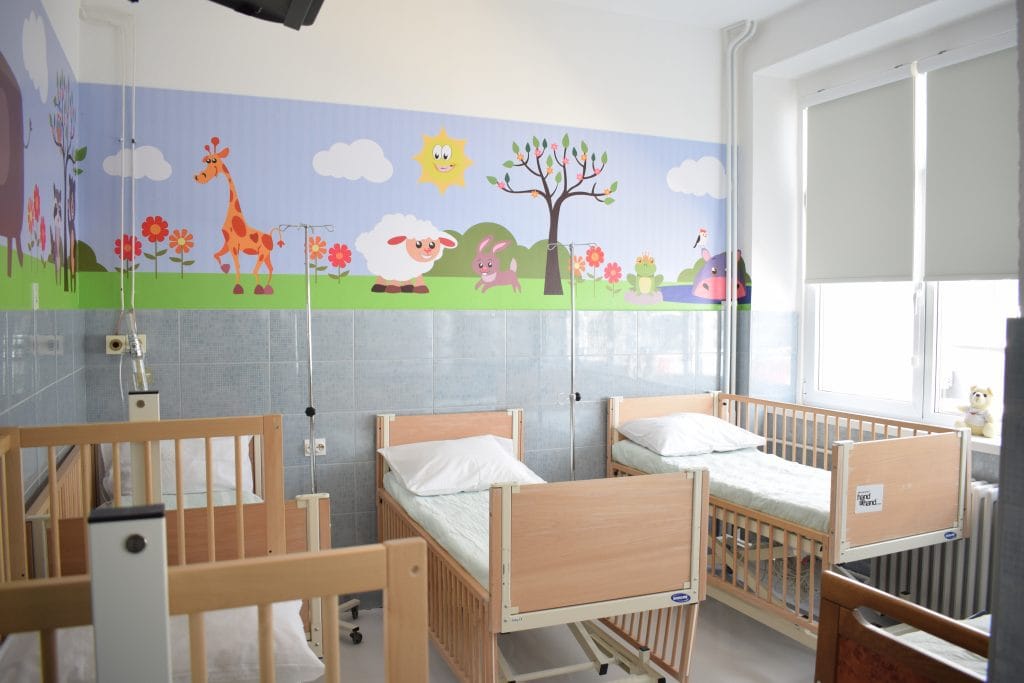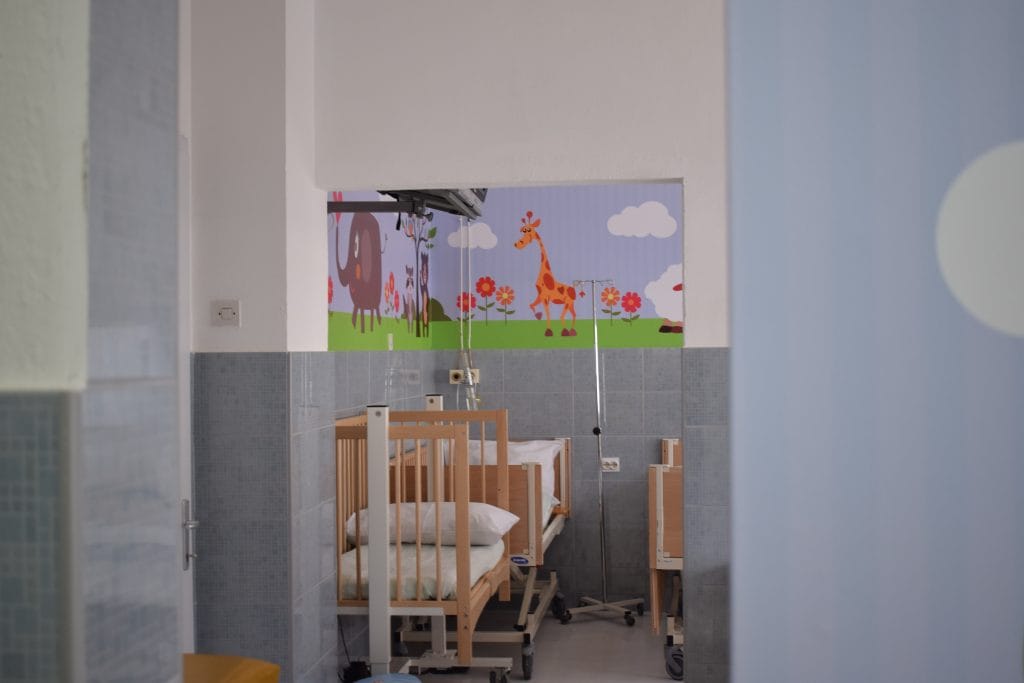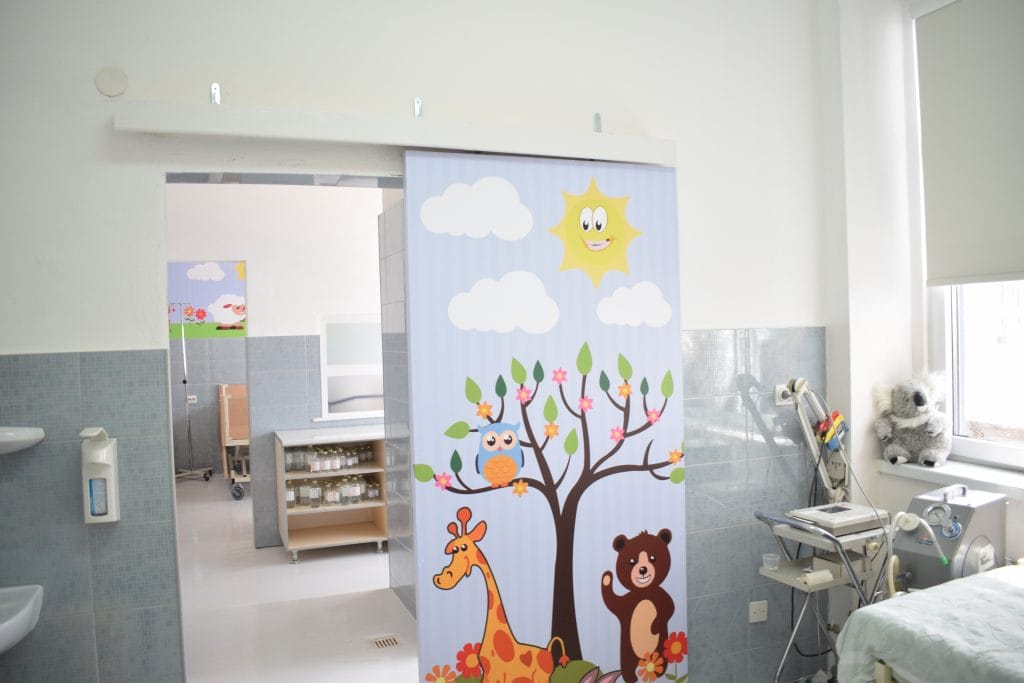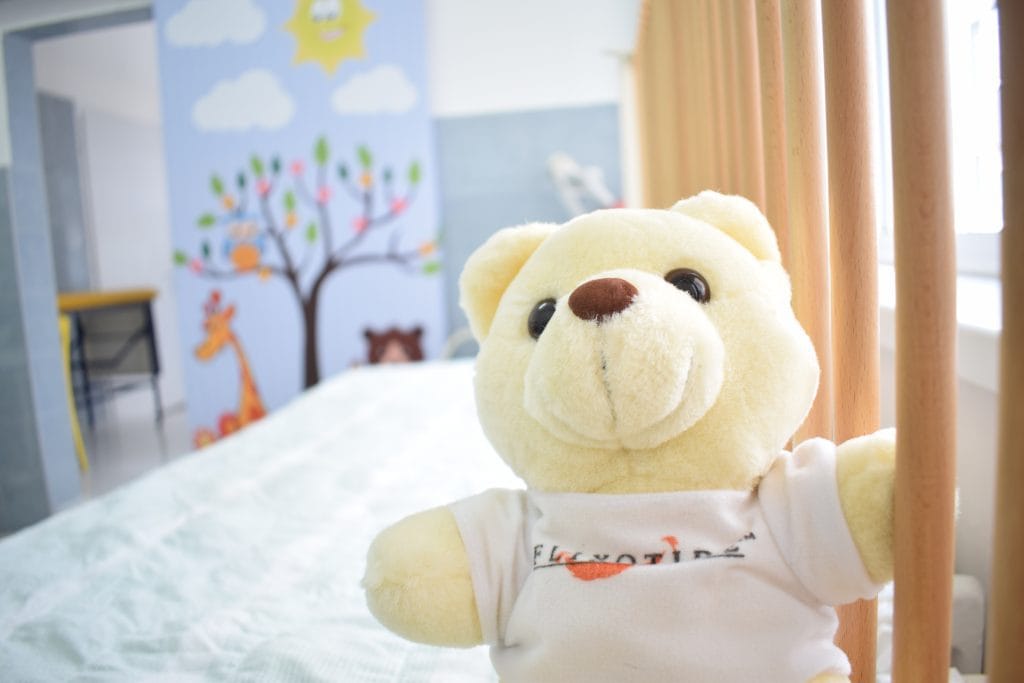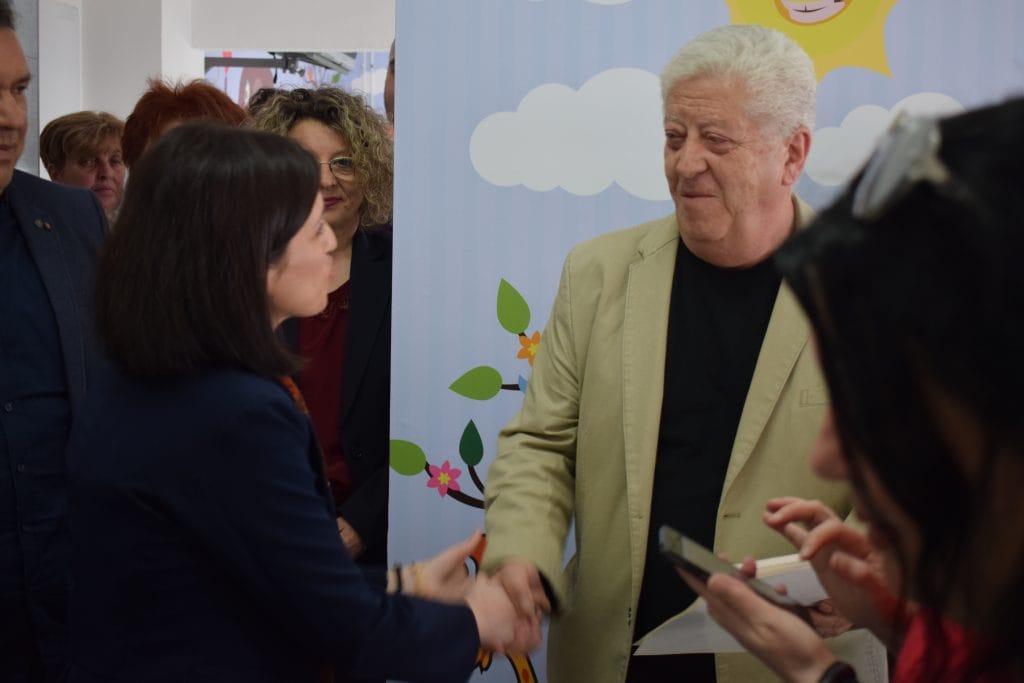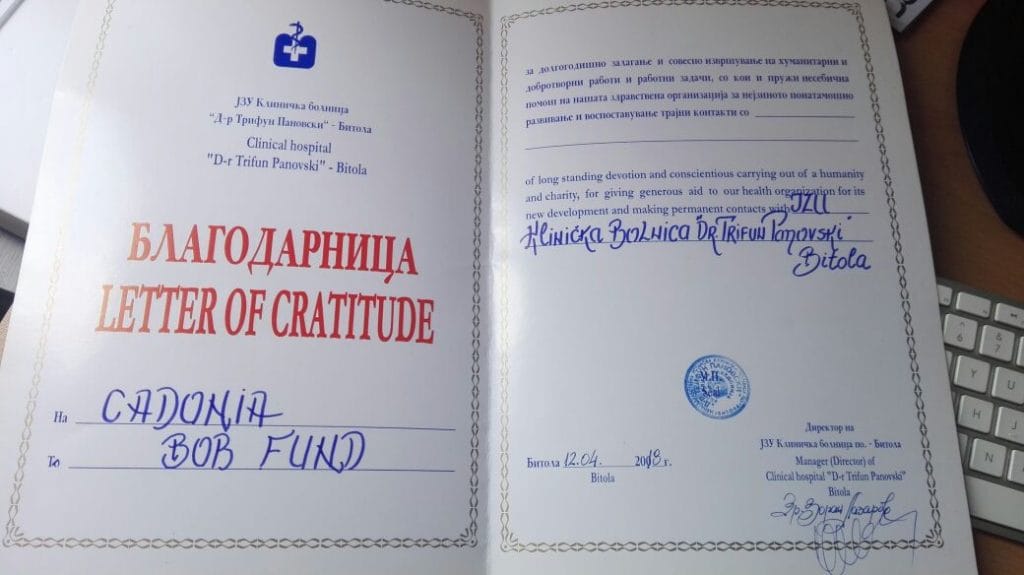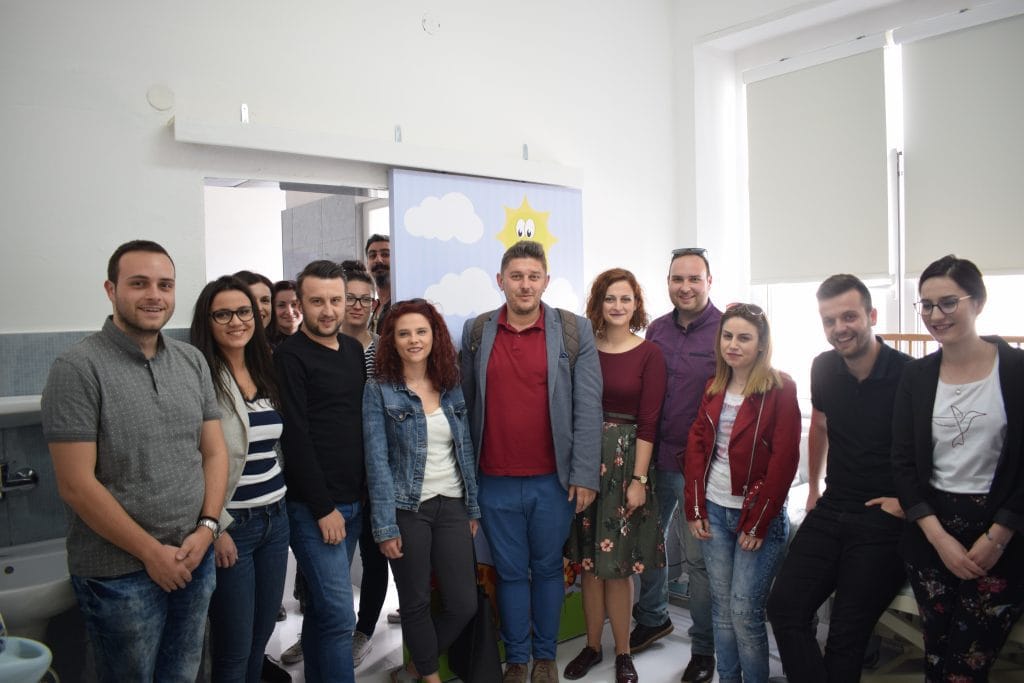 Before & After