As a specialised drafting and 3D modelling company, Cadonia Australia provides a service to clients to ensure the as-built drawings for their buildings are accurate and up-to-date. This is a real benefit in the efficient and cost effective future facilities management of their assets. Main services areas of Cadonia are:
• Telecommunication Drafting Services
• Architecture Drafting Services
• Structure Drafting Services
• 3D Modelling and Rendering Services
• Other Services
1. Telecommunication drafting services are categorized in several types:
a. DSL (Draft Site Layout) is a preliminary project, before installing antennas on a mobile site. It has several subtypes:
– Greenfield sites, putting an antenna on a completely new site, where there are no buildings nearby.
– Rooftop sites, putting an antenna onto the rooftop on an existing building, usually in inhabited areas.
– Collocation sites, where more than one mobile service provider is putting antennas on the same site. Example, OPUS and Vodafone.
– Complex Rooftop is a version of Rooftop, but includes more drafting and more structural parts.
b. FC is for construction purposes and this type of sites includes already approved mobile sites. All details how to build the site and all necessary structural elements are included. It`s more complex than DSL. Previously mentioned subtypes are valid for FC too.
c. PRELIM is a preliminary project, made before DSL where we describe the site concept.
d. NFC is not used for construction purposes. It`s similar to PRELIM and DSL.
e. Upgrade site is a FC site that is already built, but the client upgrades it or replaces an antenna or any equipment around the site.
f. As Builds sites have after-construction purposes, showing how situation how the site is built.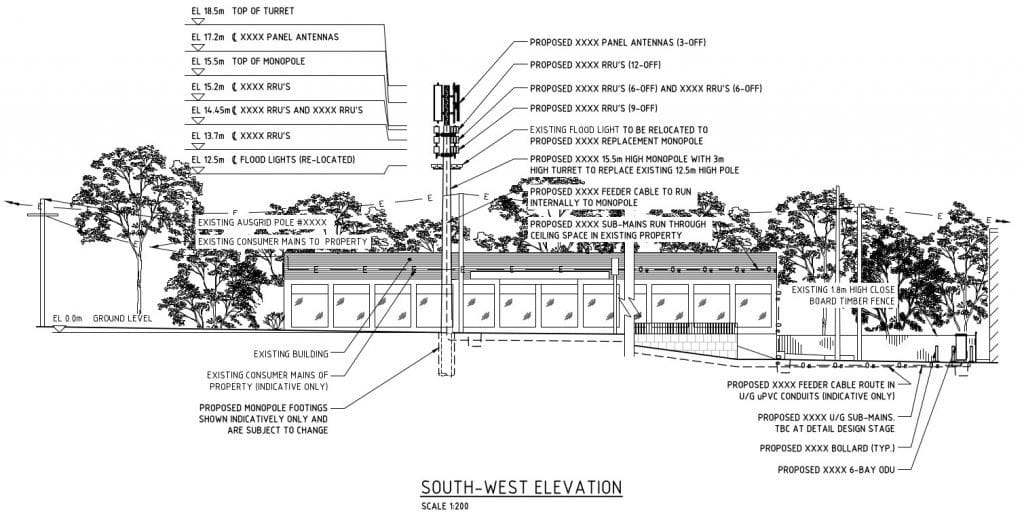 2. Architecture drafting services cover wide area with different types:
a. Exterior & Interior Design
b. Residential & Commercial Buildings Design can be done in AutoCAD or Revit or other 3D software. Different phases of a project:
– DA – Development Application
– CDC – Compliance Development Certificate
– CC – Construction Certificate
c. 3D Revit Modelling is used for projects related with exterior and interior design or residential and commercial design.
d. Point Cloud to 3D Model Conversion
e. CAD to 3D Model Conversion
f. Sketch to 3D Model Conversion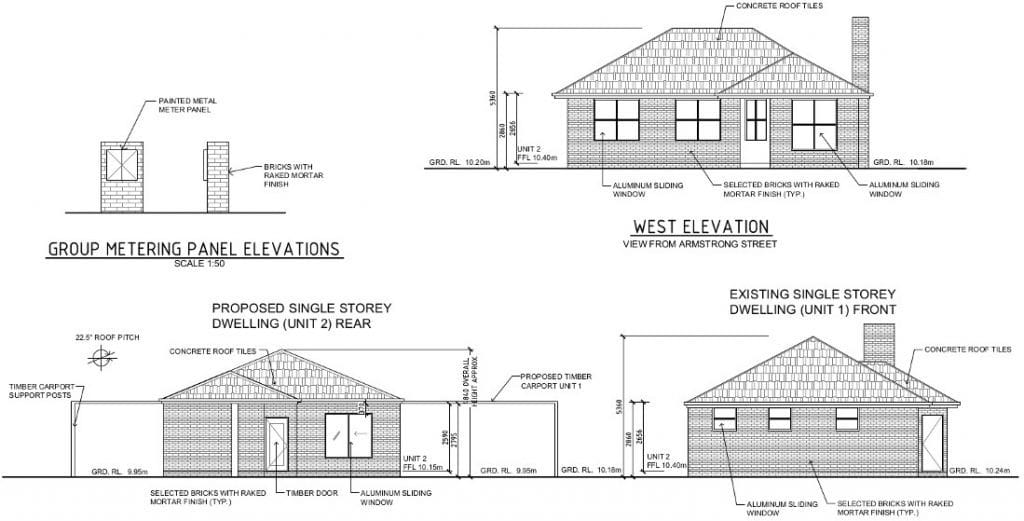 Architecture design is a drafting service where we get the concept and plans, either from hand drawing sketches or from existing CAD drawings from architects and finish them up into final documentation.
3. Structure drafting services:
a. Steel Structures Drafting
b. Concrete Structure and Reinforcement Drafting
4. 3D Modelling and Rendering Services:
a. Generating Photo Realistic
– Images
– Walkthrough & Flythrough
– Videos
b. Generating 3D Printer Ready Models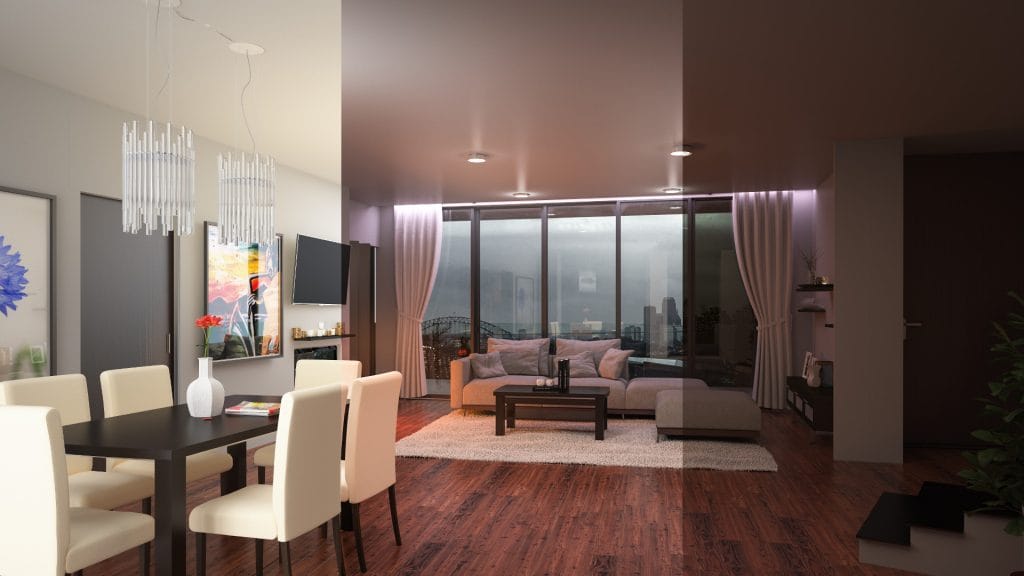 5. Other Services:
a. Generating various for other disciplines
– Electrical wiring diagram
– Piping & Instrumentation diagram
– Security services layout
– Landscaping plans
– Earthworks plans
– Services layout plans for Fibre Optic, Copper, Gas etc.
c. Mechanical part CAD to 3D Model conversion