Cadonia will be exhibiting at the London Build Expo 2017. This leading construction event will be held on 25-26th October in Olympia, London UK.
Top features* of London Build:
London's leading Construction, Architecture & Design Exhibition & Conferences
Thousands of Attendees will be joining us from across London & the South East
300+ Exhibitors across 9 exhibition zones (Plant & Machinery, Infrastructure, Building, Skills Hub, Off-site, BIM & Digital Construction, Fire Safety, Sustainability and Interior & Fit Out)
Networking, VR Displays & Prize Giveaways
Keep up-to-date with the latest projects, news, industry standards and technologies across: construction, design, architecture, cladding, insulation, flooring, lighting, building supplies, hardware, joinery, home automation and everything build related
Conference topics covered include: residential construction, transport and infrastructure, commercial construction, upcoming contracts/tenders and business opportunities, urban design and regeneration, sustainability, BIM & digital construction, skills, off-site, fire safety and much more.
*retrieved from http://www.londonbuildexpo.com/about/about-london-build/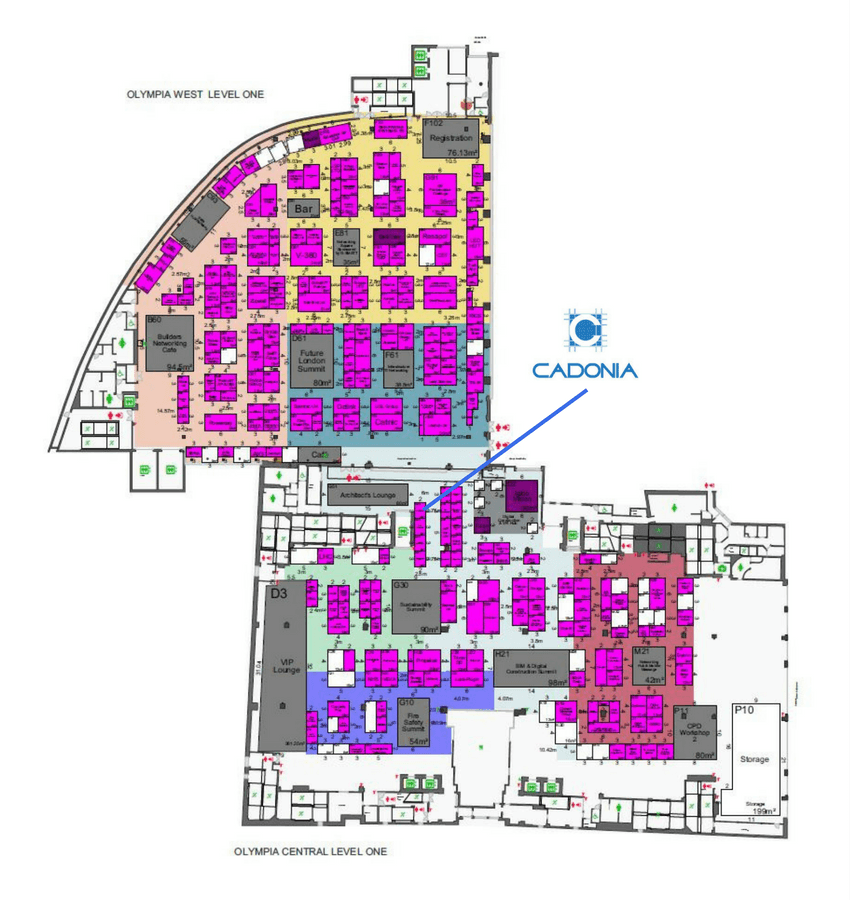 This market leading two day event is a must attend for Architects, Developers, Government, Contractors, Housing Associations, Local Councils, Builders, Specialist Contractors, Tradesmen, Suppliers and many more. It's completely FREE to attend, so why not register yourself now? Follow the link to register and come to say hello to us on STAND G49.